[vc_row][vc_column width="1/1″][vc_column_text]
A PERSONAL THANK YOU!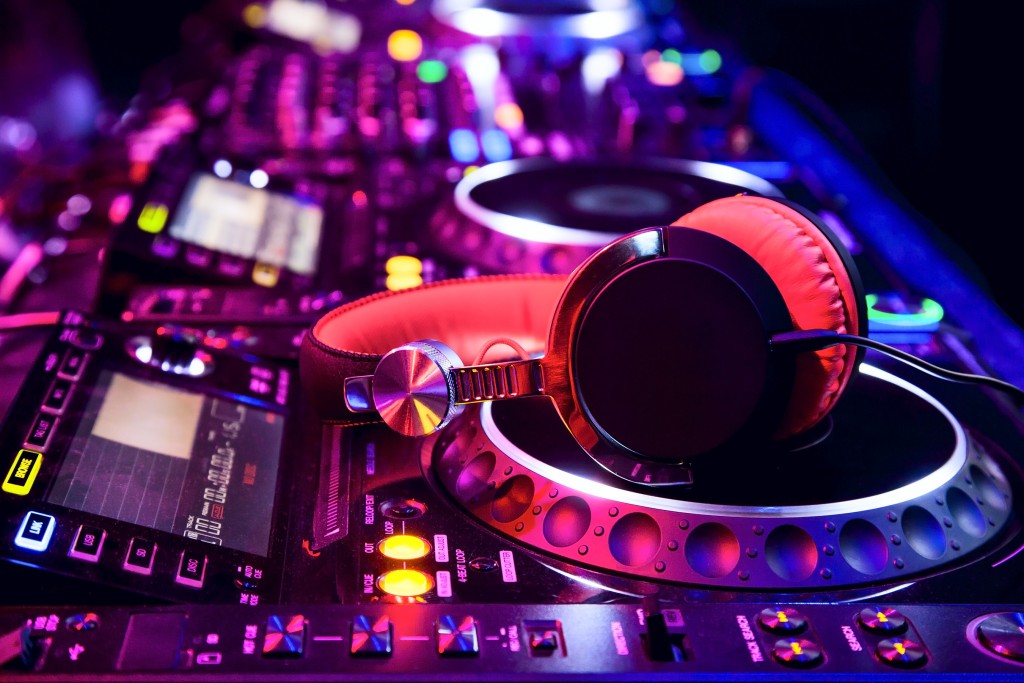 Welcome to all street and club DJs! Be the first to introduce the Cosmic Vibe sound in your city. We understand the power of musicology performance and what it takes to create bombastic mixes and great clubhouse sounds. We are on a mission to share our music with the world. We print and distribute a limited edition of our Vintage Collection albums just for you.
Complete the application below and we will send you a full length album (Vinyl or CD) from our newest Vintage Collection to spin during your next gig, event, or party.
GET ONE WHILE SUPPLIES LAST!
We only ask that you represent your city and pump up the Cosmic Vibe sound wherever you go.
[/vc_column_text][vc_row_inner][vc_column_inner width="2/3″][vc_column_text]

Note: Album is free to DJ's only and requires a $5.00 shipping and handling fee. DJ's residing in the Greater Sacramento, CA region should complete our Sacramento DJ Album Request Form.

[/vc_column_text][/vc_column_inner][vc_column_inner width="1/3″][vc_button title="Sacramento DJ Album Request" target="_self" color="btn-warning" icon="wpb_document_music" size="btn-large" href="https://www.cosmicvibe.net/sac-dj-album-request"][/vc_column_inner][/vc_row_inner][vc_row_inner][vc_column_inner width="2/3″][vc_column_text]
DJ Album Request Form
---
[/vc_column_text][/vc_column_inner][vc_column_inner width="1/3″][vc_column_text]
Newsletter
---
Join our email list and be the first to receive updates, news, announcements, product releases, and new music from our Cosmic Vibe Collection!

[wysija_form id="1″][/vc_column_text][/vc_column_inner][/vc_row_inner][/vc_column][/vc_row]