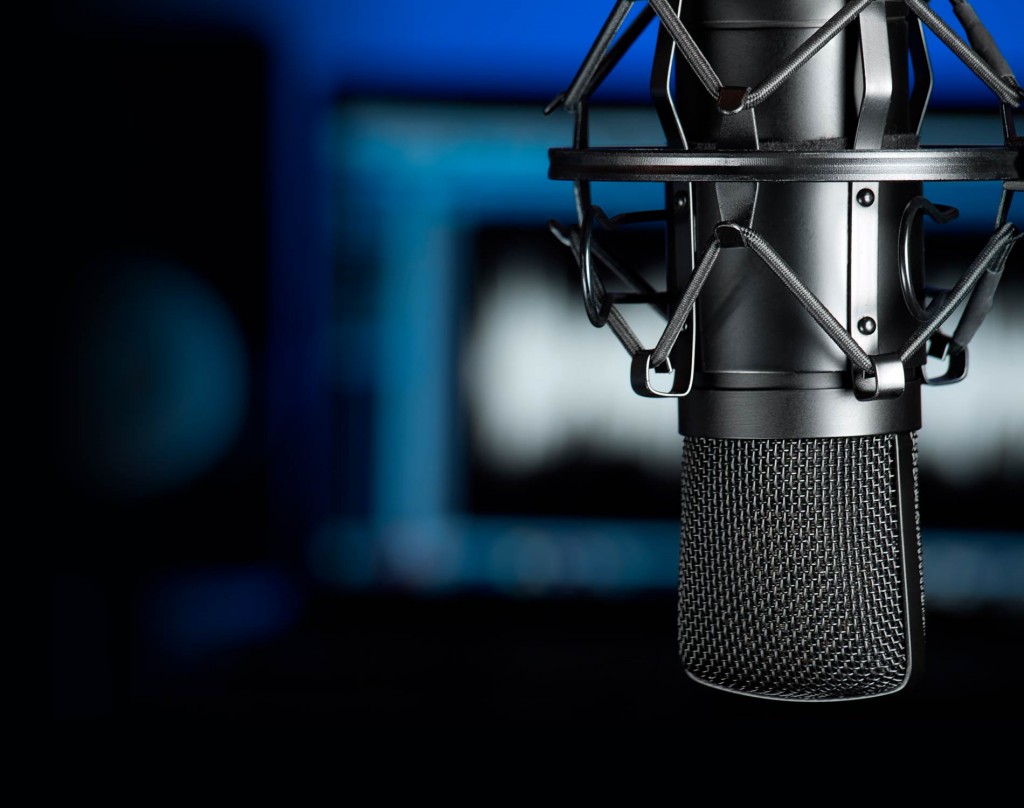 We seek out new talent to join the Cosmic Vibe family. We create and deliver a unique edutainment experience. Our goal is to change lives through our unique artistic expressions. This is our mission and our passion. If it is yours too, then we want to hear from you. We only ask that you consider each of the following before submitting your application. You must:
Have a focus and drive to allow your art (e.g. music, visual, literary, performing, etc.) to speak for you
Focus on delivering a unique universal and educational message, product, and experience
Be open to learning, contributing, and sharing with other cosmic vibe artists
Live more than for yourself
Be an exemplar for others
BENEFITS
Manage your career and receive great benefits. Co-create cosmic vibrations as a valuable partner. Complete our application form to tell us more about your artistic expression and who you are as an individual, band, group, or talent.
Earn royalties through our profit sharing compensation model
Receive marketing, promotion, distribution, and management
Change lives through your unique artistic expression
Earn discounts on music and merchandise