Bio.

Ayla
Orgin

Folsom, CA

Links

Genres

Cosmic Vibe · Neo Soul · Pop · Reggae
About Ayla
Images by Jennifer Vargas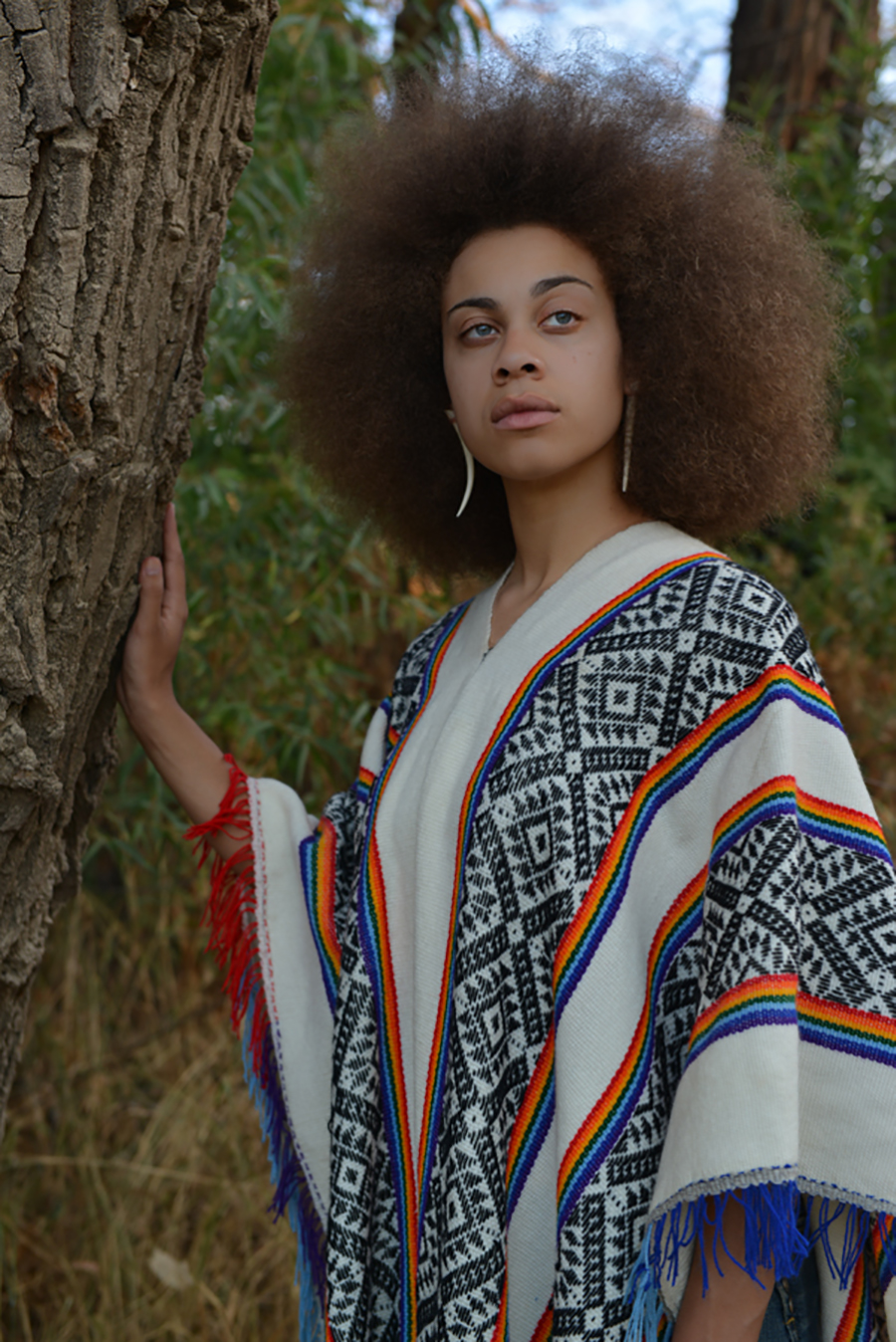 Ayla X. Dozier is a young, biracial, and multi-talented, composer, creator of song, poetry, and personal development healing modalities born to state workers Leon and Barbara Dozier. Growing up in a suburb near her birthplace of Sacramento, she listened to artists like India Arie, John Legend, and Adele and dreamed of how she could nourish and uplift people using her voice and simple words. Much of her vocal training occurred during her seven successive years in choir with Ginger Ekroth Saxon.
After graduating from Folsom High School, she studied at community college and worked as a Mentor with Sacramento Area Youth Speaks, Americorps, and then Children's Defense Fund Freedom Schools teaching spoken word poetry, creative expression, and personal inquiry to young people in impoverished areas of Sacramento. With a dance and musical theater background including productions with Images Theater Company, Garbeau's Dinner Theater, David L. MacDonald's Best of Broadway and more, she has already touched countless people of multiple generations with her unique artistry of inspiration.
She is currently studying at the California Institute of Integral Studies in San Francisco where she is on track to graduate in May of 2015 with a certificate in Sound, Voice and Music Therapies.
Projects
Currently working on EP album Gentle Awakening.
Awesome cosmic vibe multi-genre

albums.
I write and sing to inspire, uplift, and change lives. I am here to use my talents and gifts to heal and transform the planet through my unique artistic expression.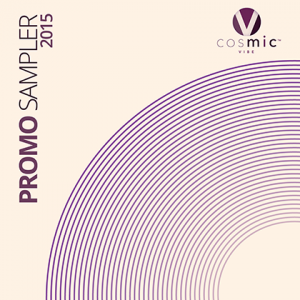 Single: Be Okay