Bio.

Don Slimz
Orgin

New Orleans, LA

Links

Genres

Cosmic Vibe · Hip Hop · Rap
About Don Slimz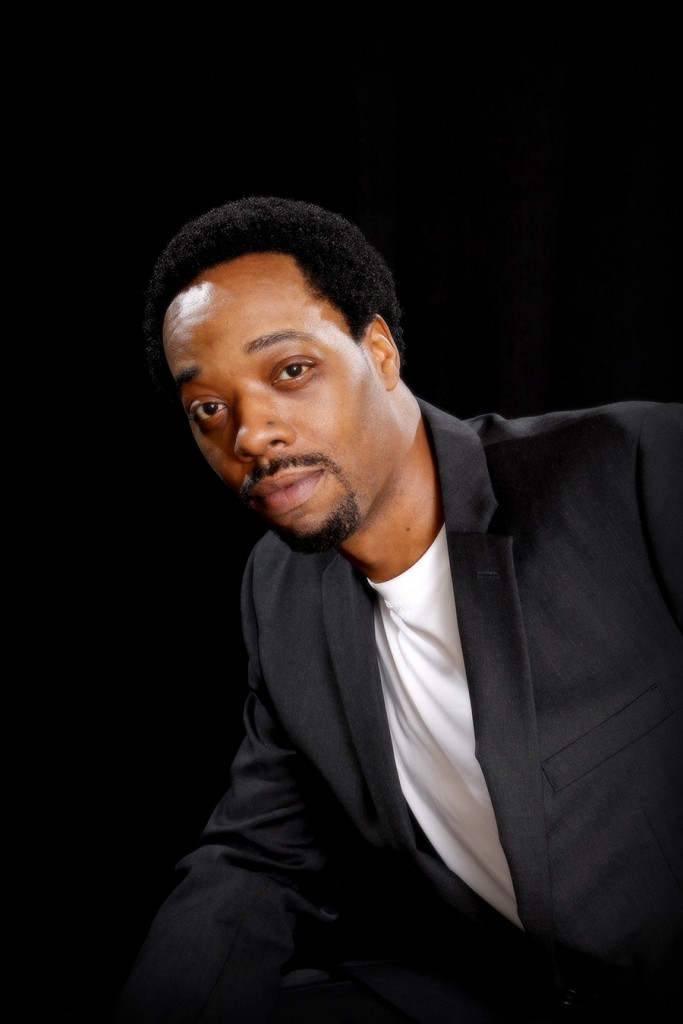 Don Slimz, born Troy Jackson, is a Louisiana native raised in the city of New Orleans. He is a Hip Hop Artist that currently resides in Northern California. Just like his musical influences Tupac Shakur and Master P, Don has decided to relocate to the West Coast in search of a better opportunity for his career. He has been compared several times to another one of his hip hop influences, Andre 3000 of the famous group Outkast.
As an independent artist working extremely hard from the ground up, Don Slimz was eager to saturate the public with his music by performing publicly in clubs throughout the state of Louisiana. Motivated by his influences, Don decided to personally promote his unique melodic sound outside of his home state. He committed to a short term goal by traveling and performing within the southern region of the United States. Driven by minor success he has increased his following by drawing crowds of 50 – 100 at some public events.
After making the bold move to Northern California, he connected with Dr. Tammé Shinshuri during the summer of 2013 at the annual Ultimate Love Connection Event. This relationship was nothing less than a blessing. Shinshuri invited Don to join the Cosmic Vibe family.
Don Slimz was immediately connected to the vision and mission of Cosmic Vibe . He will be releasing a first single entitled "Change Your Ways" featuring Ayla. He will follow up with his EP entitled Vib-Vious later in 2015.
Projects
Currently working on EP album entitled Vib-Vious.
Awesome cosmic vibe hip-hop

albums.
Don Slimz has a unique rapping style with a cosmic message. He combines modern hip-hop and rap together to produce a one-of-kind cosmic vibration.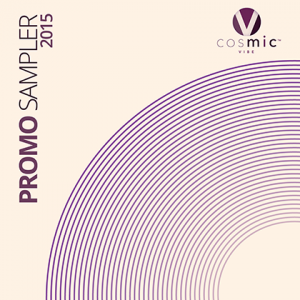 Single: Change Your Ways