Bio.

Ryan
Orgin

Sacramento, CA

Links

Genres

Cosmic Vibe
About Ryan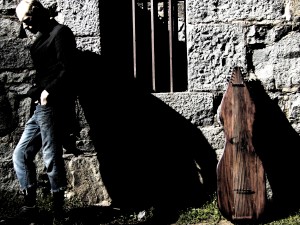 Ryan Paul McLees, experimental luthier, was born in Sacramento, CA and raised in the rural central valley. He grew up in a farm community at the base of the Sierra foothills mostly working as a farm/ ranch hand through his early teens and through high school. He was drawn to the balance of nature and social progression. He eventually went on to study biology, natural resources, and music at Humboldt State University.
Ryan discovered a deep appreciation for instrumental design, and his various music projects evolved into experimentation of interaction between musician and string. After leaving college to pursue instrumental design Ryan eventually achieved the technical ability to bring his designs to life. After 5 years of experimentation and refinement Ryan is debuting his musical expression through Igneous Womb a self produced quartet of passionate creation. With his first self produced album set to be released by Cosmic Vibe in the summer of 2015 entitled Freedom Unborn is an experimental approach to modern expressionism featuring four instrumental inventions conceived and created by Ryan.
His musical expression, an acoustic/electric abstract quartet in solfeggio is brought to life through a series of inspired riffs and jams. Featuring the 8 stringed bass harp known as the "Trickle Bass", the 12 stringed Dobro/ Harp called the "Ohm", the fusion of cello and dulcimer as the "Cellcimer", and the "Percussive Bass Dulcimer".
Projects
Currently working on EP album Freedom Unborn
Awesome experimental luthier

albums.
I am an experimental luthier. I create new musical instruments using all musical art forms.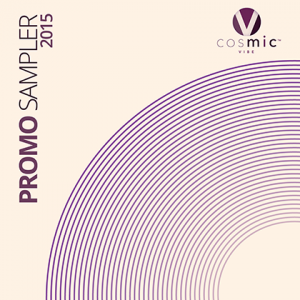 Single: Unchain My Mind