Bio.

S H I N S H U R I
Orgin

Sacramento, CA

Links

Genres

Celtic · Classical · Cosmic Vibe · Meditation · Spoken Word/Poetry
About SHINSHURI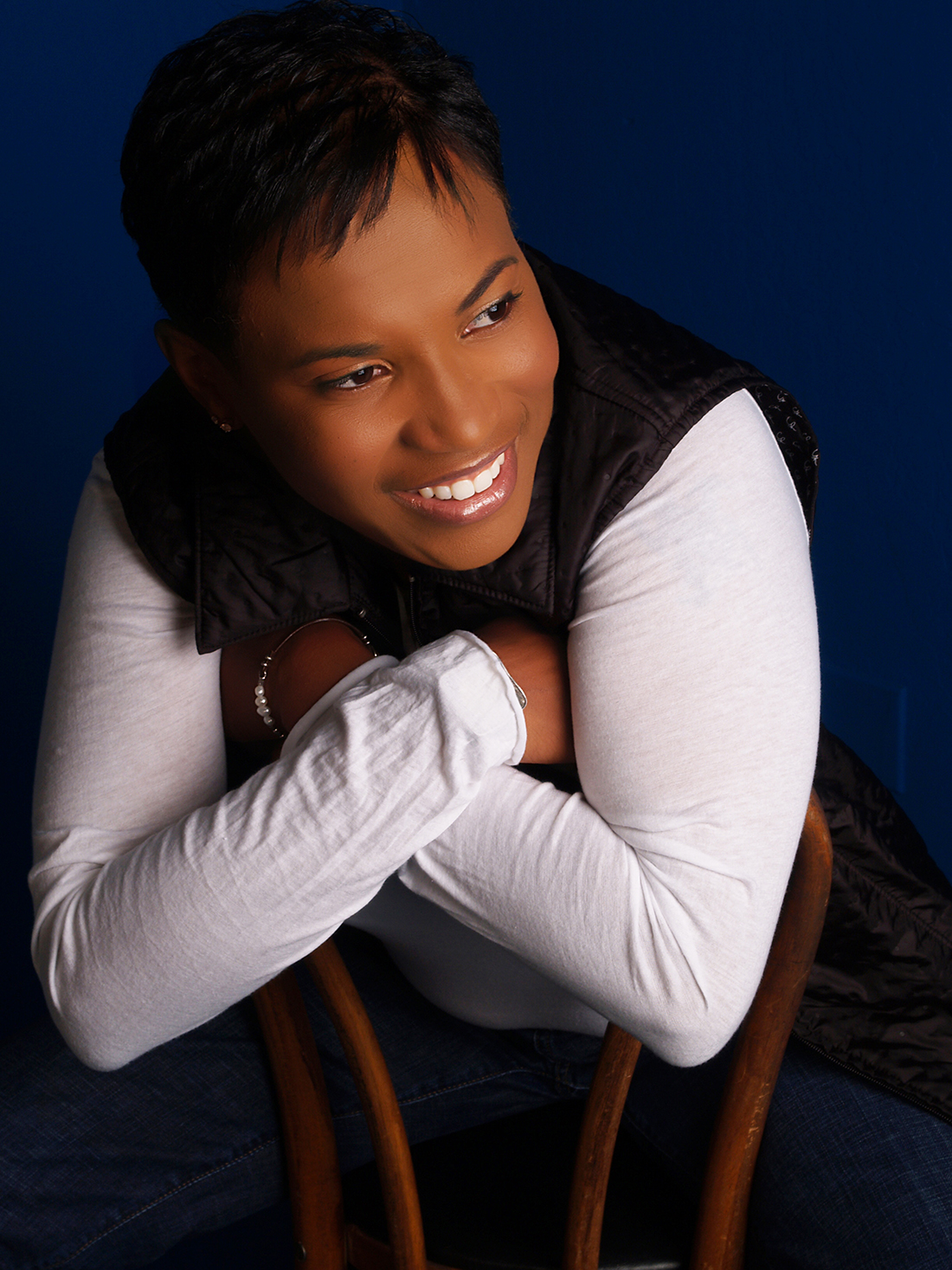 SHINSHURI born Tammé Evette is known as Dr. Love. She is the living embodiment and personification of unconditional love. Her goal is to create with real intention each day through her commitment to live and be in philanthropic service for the expansion and evolution of humanity through educational empowerment. Her power to heal is expressed though music, poetry, literary, and performing arts.
She founded Cosmic Vibe to support artist through this unique universal art form. Cosmic Vibe is a genre and entertainment company focused on delivering education and entertainment as one universal message through the sound of unconditional love.
Shinshuri is also a Business Philanthropist. Her vision and mission is to ensure that more people, through authentic living and vocational and leadership development, are able to live empowered by eliminating the social and economic barriers as well as the personal excuses that can get in the way of their human evolution and personal prosperity.
Projects
Currently working on next album Reach for the Stars and self titled album I AM
Awesome poetic

albums.
SHINSHURI creates a unique universal message that is sure to open your heart and illuminate your consciousness. Tap into the healing power of her poetic expressions delivered as powerful entertainment for your soul.
Listen to my show

heart-to-heart.