Bio.

Sage
Orgin

Sacramento, CA

Links

Genres

Cosmic Vibe · Hip Hop · Neo Soul
About Sage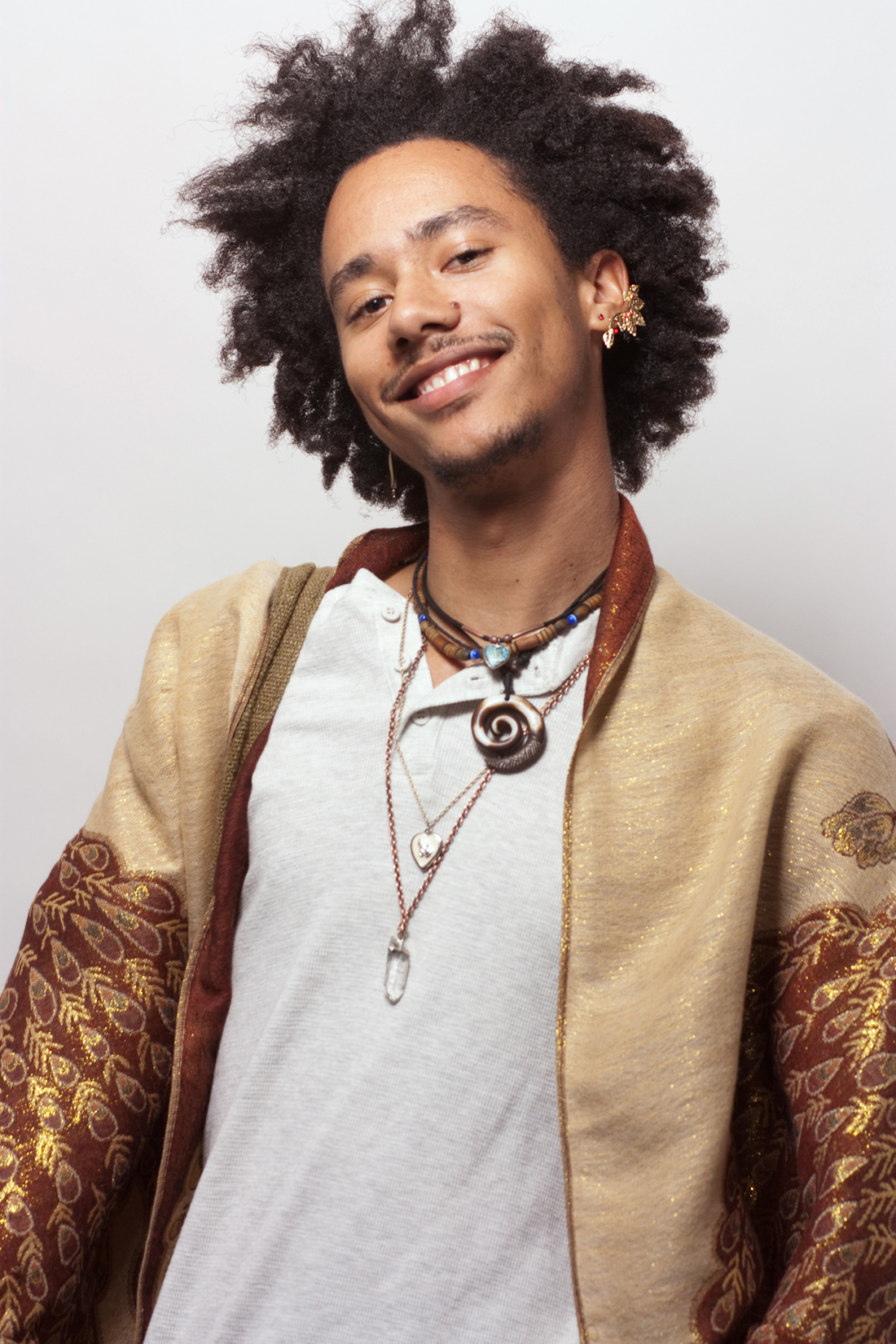 Sage was born Joseph Jeremiah Stewart in Sacramento, California. His goals include helping others to heal themselves and the planet. As a Massage Therapist and Energy Worker, he has a business mind and a humanitarian heart.
He is a compassionate and intuitive being carrying a message from the heavens, in which he uses artistic expressions to translate.
His music consists of jazz, hip hop, neo soul, and alternative music forms. His words speak of his desires for peace, love, and oneness for humanity.
Sage also plays multiple musical instruments his favorites are the flute and oboe. He is currently majoring in Classical Music. His ultimate goal is to spread beauty and individuality through music.
Projects
Currently working on solo album Mauna.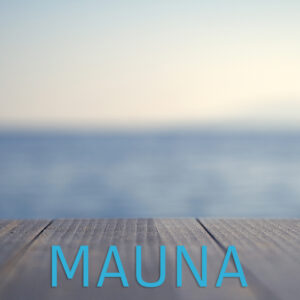 Awesome neo-soul

albums.
Sage has a sultry voice unique to his style and message. He combines the neo-soul genre with classical music to deliver a breathtaking, awe aspiring, and easy listening experience.
BERDACHE (EP)