Release.

EOUL (EP)
Date

13/08/2015

Catalog

CV0002

Genres

Artists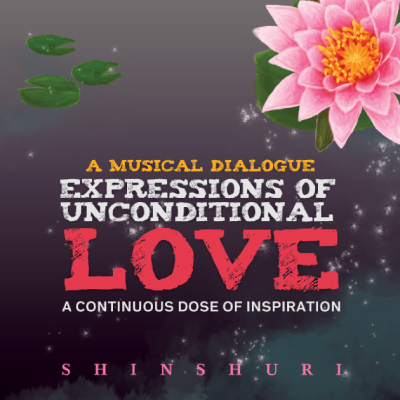 The Dialogue (Disk 1)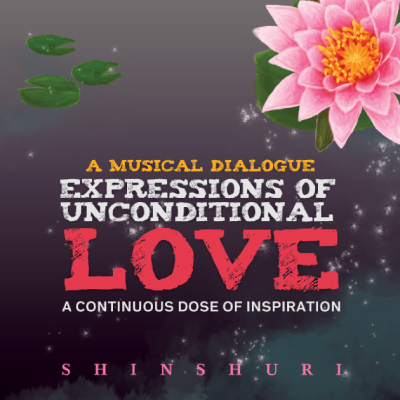 This first disk called The Dialogue is where Dr. Shinshuri leads you through an interactive musical experience presented as a musical dialogue.
The goal is to assist you with overcoming doubts and fears about who you are as a co-creator and co-author of the universe.
It is an experiential, personal, and reflective journey through the six expressions of unconditional love.
The Meditations (Disk 2)
This second disk called The Meditations is where you learn to develop a repeated daily discipline to integrate the expressions of unconditional love into your life and emerge as an awakened, inspirational light being focused on your human evolution. Use this disk along with the book to heal and transform your life.
Playlist
Price: $7.99
About the Book and Full Album
The book and album together is tool you can use everyday. Dr. Shinshuri leads you through an interactive musical experience with dialogue and commentary. Use the book and CD together. Developing a repeated daily discipline is not easy, but it is very simple! Tap into and turn own your innate power and wisdom with this amazing music. Use it along with the book to assist you with reactivating your divine connection and step into your greatness! To learn how to use the book and music to unleash your greatness and access free training visit the SHINSHURI Leadership Portal.
Regular: $49.95 | Sale: $29.95
Recent releases.