Release.

Silence (feat. Shinshuri)
Date

10/12/2012

Catalog

EPROM04

Genres

Artists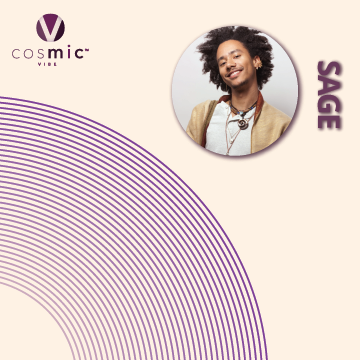 Listen
Price: $1.29
Description.
Silence is a single from Sage's next LP entitled Mauna. His work has only begun. We works tirelessly to deliver a cosmic experience that will illuminte your consciousness and enlighten your soul.
This song can be purchased as a single or as a part of the album compilation on the Vintage Collection 2015 Album. Enjoy this track and many of the singles from our other great artists too.
Recent releases.