Release.

Where Do We Go From Here
Date

13/08/2015

Catalog

Genres

Artists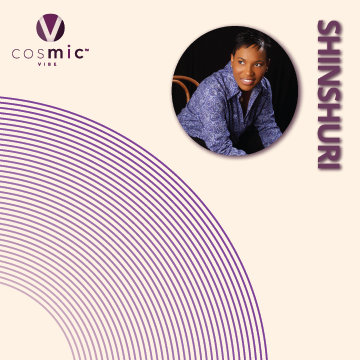 Listen
Price: $1.29
Description.
Where Do We Go From Here (feat. Sage) is a single from Shinshuri's album entitled Reach for the Stars. When you remember who you are and why you are here you are ready to live in super conscious deliberate action for your self and others.
This song can be purchased as a single or as a part of the Vintage Collection 2015 or RFTS Album. Enjoy this track and many of the singles from our other great artists too.
Recent releases.