Release.

An Intro to Unconditional Love
Date

13/08/2015

Catalog

Genres

Artists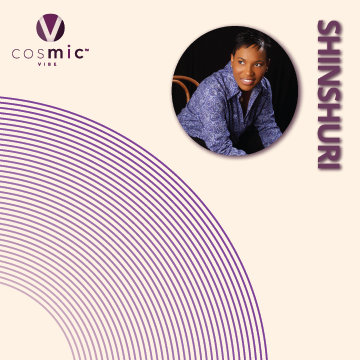 Listen
Price: $1.29
Description.
An Introduction to Unconditional Love is a single from Shinshuri's album entitled Expressions of Unconditional Love, Disk 1. Unconditional Love the energy expressed. It is the harmonizing creative force of the universe. Learn to be and emanate unconditional love.
This song can be purchased as a single or as a part of the Vintage Collection 2015 or EOUL Album. Enjoy this track and many of the singles from our other great artists too.
Recent releases.